Be Ready When Disaster Strikes
October 2017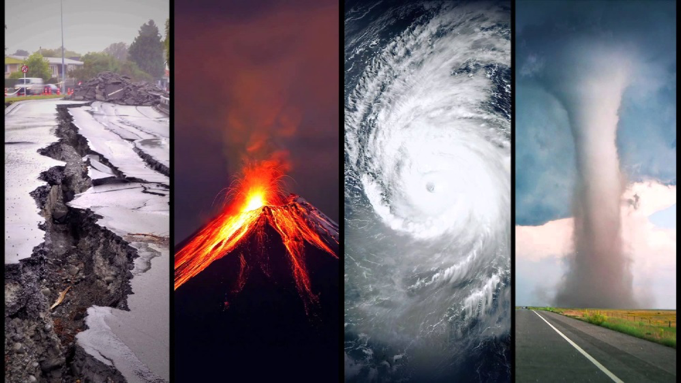 With Harvey, Irma and Maria fresh in our minds, this is an excellent time to prepare for the unexpected. Disasters may appear in a variety of forms … hurricanes (of course!), floods, fire, earthquakes and the like.
And when they do, gathering up financial, legal and health documents and medications can create a last-minute hassle … especially if you are forced to evacuate as many thousands have in just the last few months. Plus, if you are a pet owner, there are additional preparations to initiate.
So take steps now to avoid panic when an emergency strikes. Here are best practices to create a "go-bag" when a crisis raises its ugly head.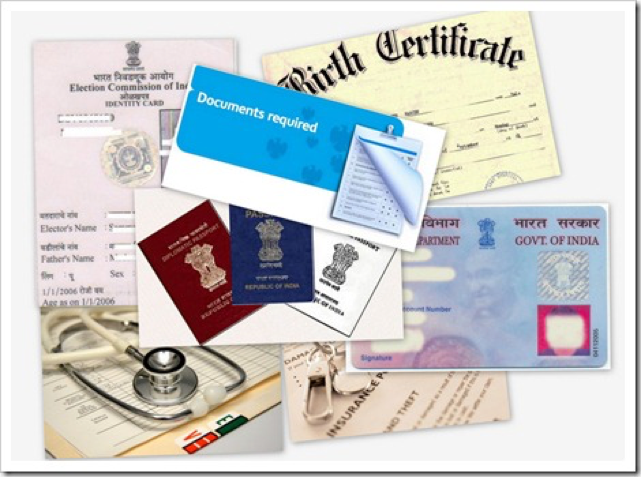 Protecting Important Documents
If a fire, hurricane or other natural disaster occurs, the documents needed to rebuild your life should either be with you or stored somewhere safely out of harm's way.

First decide on how you will contain and transport key documents. Container options can range from a fireproof/waterproof lock box, safe or something as simple as a three ring binder with plastic sleeves to insert documents and secured in a water resistant bag.
When choosing which documents to protect, consider:
• Identification: passports, immigration papers, military discharge papers, immunization records, Social Security cards
• Family records and certificates: birth, adoption, marriage, divorce, death
• Home and vehicle: deeds, titles, registration, loan papers
• Planning documents: wills, trusts, powers of attorney, healthcare directives
• Insurance information: health, life, home, vehicle
Begin to gather all of these papers starting with the most important and most difficult to replace.
Yes, it is true that many of these documents can be replaced, but by taking the extra step to keep them safe will make insurance claims and other recovery activities easier.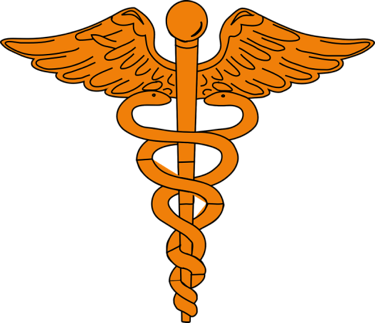 Medical Information
In the event of a disaster, especially one requiring you to evacuate, preparing health related medicines and records are essential. Here's a rundown on the more critical items.
• Supply of current prescription medicines
• Immunization and other medical records
• Prescription information (drug name and dosage)
• Health insurance identification cards
• Physician names and phone numbers
• Powers-of-attorney for health care, and living wills.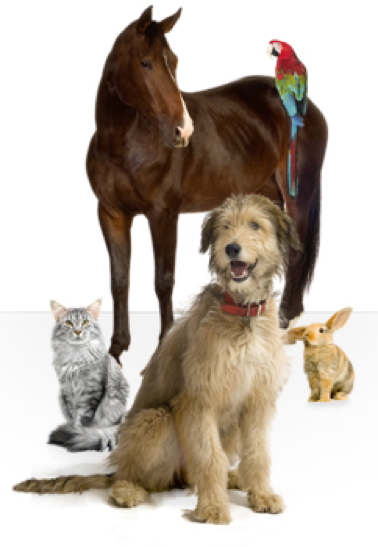 Planning for Pets
If conditions are unsafe for you, they're unsafe for your pets as well. Research in advance which public shelters, lodging facilities or kennels can take care of your pets if you're unable to bring them with you during an evacuation. Additionally, consider these steps as minimum actions to prepare for the welfare of your pets when faced with a disaster.
• Make copies of your pet's updated immunization records
• Fill out a pet ID card with a recent picture, description, contact information, medical details and care instructions
• Compile a kit with items like collars, leashes, medications, food, water, treats, toys, litter/pans, first aid supplies, and carriers
A comprehensive look at preparing pets for emergencies is available through the ASPCA and Centers for Disease Control. Click on logos for more info.
Summary
Be Prepared … is not just the Boy Scout Motto. It is a state of mind that we must all cultivate to prepare as potential victims of unexpected disasters. So the idea is not to live in fear of a major emergency. Rather be ready to react appropriately to protect your family, your critical documents, your health and your pets.
In addition to the above, take time now to think about your priceless personal items you will want protected in an emergency. The Department of Homeland Security is an excellent resource for financial preparedness including a complete checklist and guidance on collecting and safeguarding your irreplaceable family treasures.